The hardest working company in exterior facilities maintenance
We outwork the competition.
We are the leading provider of commercial exterior solutions in North America, offering services ranging from snow and ice management to landscaping to paving. With passion, integrity, and innovation at our core, we work to maintain productivity, enhance your brand image, and protect your reputation.
EXTERIOR MAINTENANCE SERVICES
At Outworx Group, we take pride in our diverse family of companies that work together to provide comprehensive exterior maintenance solutions across North America. Our expertise spans a wide array of services, and our presence reaches all 50 states, ensuring quality and efficiency at every level.
Together, the companies of Outworx Group outwork the competition, embodying our core values of safety, grit, integrity, innovation, and communication. We are united in our mission to help you meet your critical goals and enhance the safety and appearance of your property.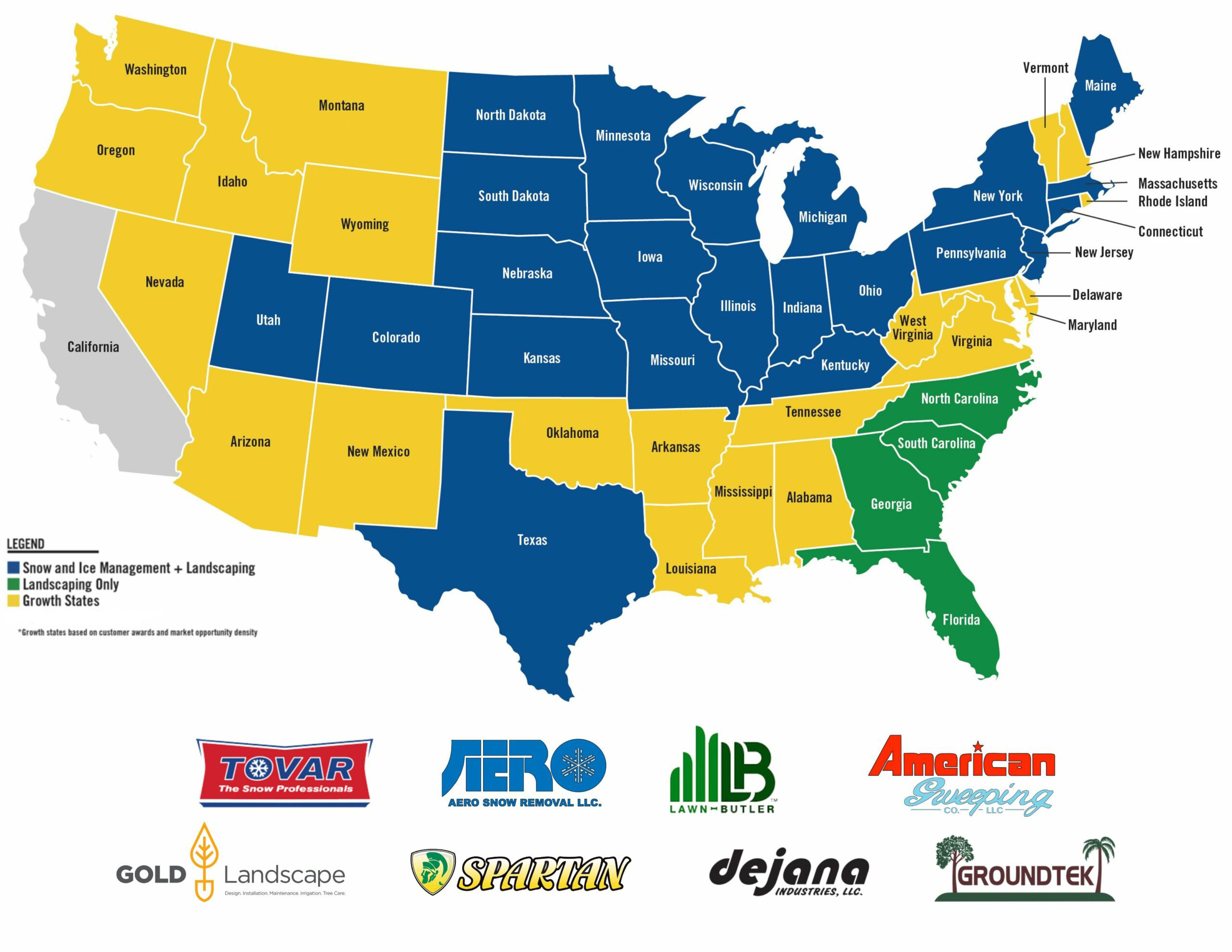 Driven by Grit, Powered by Excellence
In every task we undertake, our commitment is shaped by core principles that define who we are and what we stand for. These principles are more than words to us; they are the driving force behind every decision, every action, and every success.
Guts
We are not afraid of hard work, difficult tasks or impossible asks. We embrace the challenge.
Intensity
We are passionate about our work and driven by a deep sense of purpose. We are enthusiastic about your success.
Reliability
We understand our work's importance; if we fail, you fail, so failure is not an option.
Toughness
Determined and resilient, we never give up, no matter the challenges we face. At Outworx Group, our leadership is not only committed to being the hardest-working company in exterior facilities maintenance but also passionate about creating an inclusive workplace that promotes and values diversity. We recognize the power of our people and embrace our differences, knowing that diversity fuels innovation and growth. Ranked #12 in Landscaping and #1 in Snow & Ice Management, we outwork the competition by being reliable, service-obsessed, and laser-focused on the safety, performance, and appearance of each and every one of our customers' properties.
If you share our dedication to quality work and our commitment to fostering a diverse and inclusive environment, we invite you to explore opportunities at Outworx Group.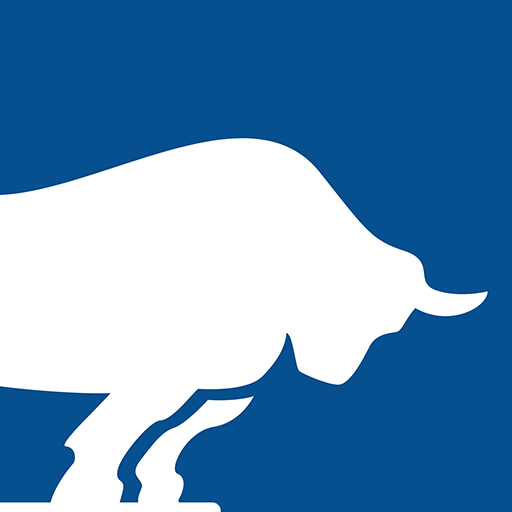 At Outworx Group, "good enough" is never enough. Our relentless commitment to excellence drives us to outwork everyone in the industry. From snow removal to landscaping to paving, we don't just meet expectations; we exceed them. Our dedication to quality, efficiency, and innovation makes us the #1 choice for exterior facilities maintenance. Choose Outworx Group, where we don't just perform the job – we master it.