Commercial Landscaping Services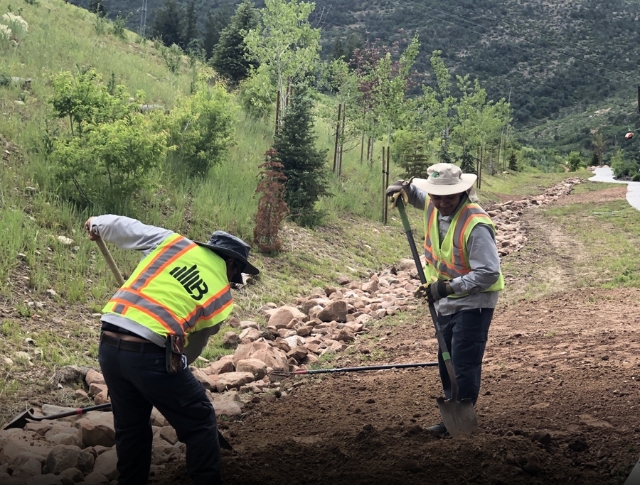 We're not afraid to get our hands dirty
Outworx Group proudly presents a comprehensive range of commercial landscaping services through our network of renowned companies. Groundtek, Lawn Butler, GOLD Landscape, and Tovar Snow – all renowned names delivering quality landscaping work across the United States.
Our expert teams are equipped to beautify commercial properties such as schools, universities, warehouses, airports, public spaces, communities, and more. Let us redefine the way your landscape looks!
At Outworx Group, we understand that maintaining a commercial landscape is about more than just mowing lawns and trimming hedges; it's about preserving the face of your business, the first impression, the statement of quality and professionalism. Through our various companies such as Groundtek, Lawn Butler, GOLD Landscape, and Tovar, we provide comprehensive landscape maintenance services across a broad spectrum of states and regions.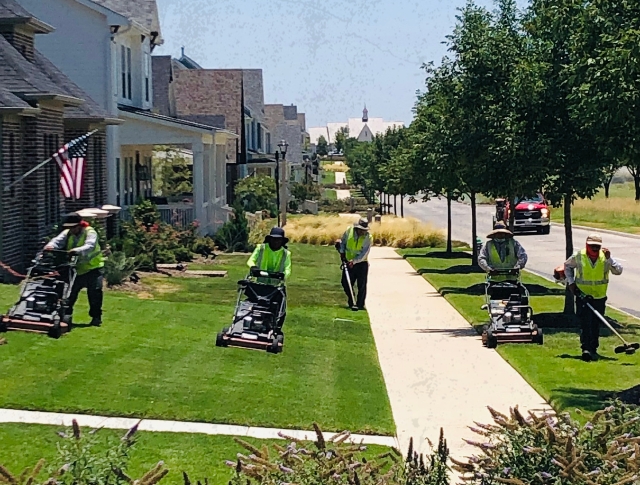 From the raw potential of undeveloped land to the revitalization of existing spaces, our seasoned teams bring a relentless, rugged determination to each project. Our development process is an art form, where creativity meets hard labor, transforming landscapes into breathtaking vistas.
Services include:
Master Planning: Crafting strategic and aesthetic masterpieces tailored to your unique space.


Grading & Excavation: Our heavy machinery doesn't just move earth; it commands it. We shape the ground to your precise specifications.


Hardscape Construction: From walkways to retaining walls, we build structures that stand strong, blending function with beauty.


Planting & Turf Installation: Selecting the right greenery and installing it with care, creating a living, breathing canvas that grows with your business.


Irrigation Systems: Efficient, effective water management to ensure that your landscape thrives in every season.


Sustainable Practices: Grounded in responsibility, our methods prioritize environmental stewardship without compromising quality.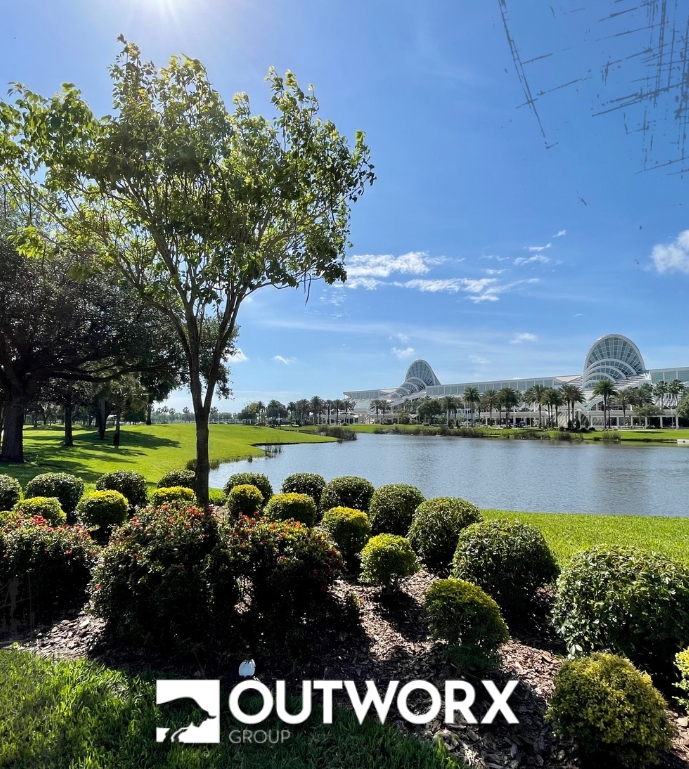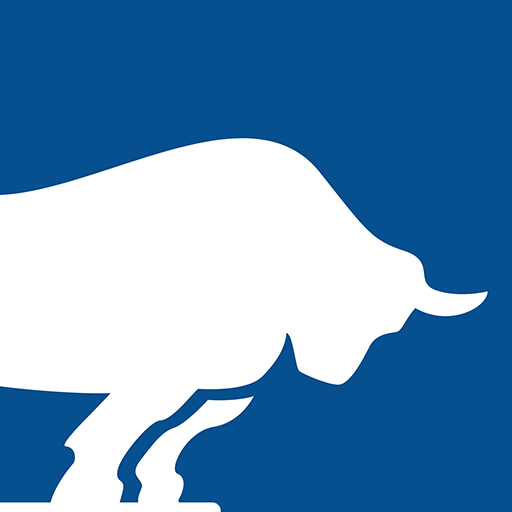 Your Terrain,
Our Territory.
Choose Outworx Group for your commercial landscaping needs, and you're choosing more than a service – you're choosing a partner that's as relentless and gritty as nature itself. With seasoned expertise across multiple states, tailored solutions for every space, cutting-edge innovation, a strong focus on sustainability, and 24/7 support, we don't just build landscapes; we craft legacies, brick by rugged brick.
"We would like to commend Chris, our Gold Lantana point of contact. He's prompt in responding to me, very accommodating, knowledgeable, gives great advice, always around to supervise the work, and does his best to keep us satisfied. His crew are hard-working, a pleasure to deal with, always helpful and do an excellent job. They should know there are many of us who are very pleased with the work they provide, and they should be recognized. Your office staff is wonderful to work with also. Thank you very much."
– Glenn and Rose, Homeowners