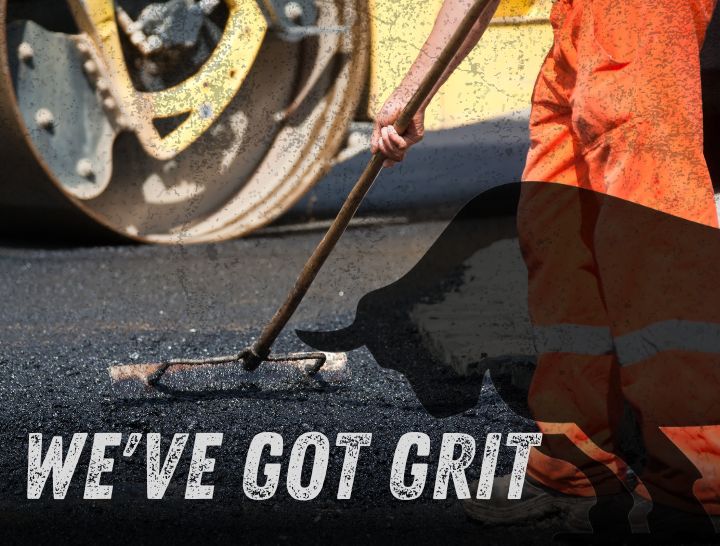 At Outworx Group, we embody strength, commitment, and innovative solutions in the field of exterior facilities maintenance. Our companies across North America are industry leaders, passionately committed to exceeding customer expectations and maintaining the appearance and functionality of commercial, industrial, and municipal properties.
We operate as a business-minded partner crucial to our customers' mission, not just their operation. We understand how vital our work is to the success of our customers. We offer heroic service to maintain productivity, enhance brand image, and safeguard reputations.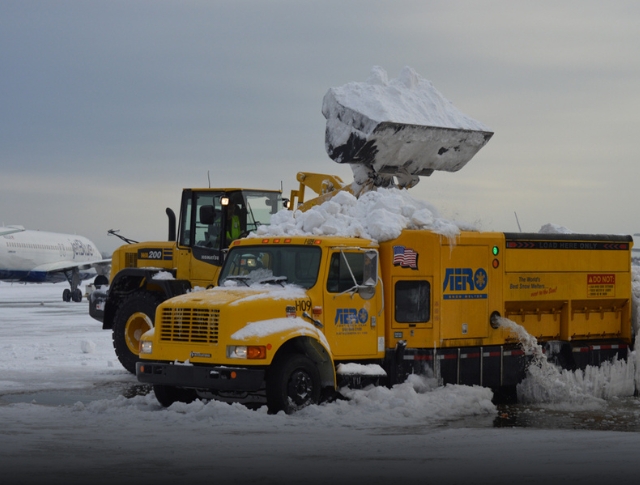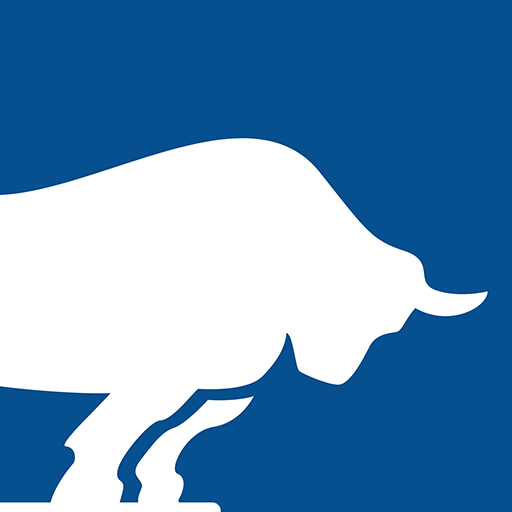 Outworx Group is the hardest-working company in exterior facilities maintenance. We outwork the competition by being reliable, service-obsessed and laser-focused on the safety, performance and appearance of your property. Our teams are invaluable partners, fueling your mission critical operations and protecting your brand image.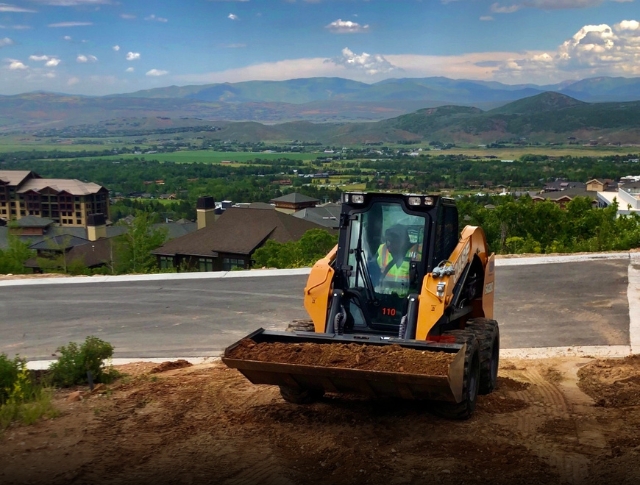 Our aim is to be North America's leading provider of commercial exterior solutions. We do this by continuously growing our network, exceeding customer expectations, investing in our talented team, and driving shareholder value.
At Outworx Group, our values guide everything we do:
Safety: Protecting our customers, employees, and communities is our priority.
Grit: Passion and perseverance fuel our relentless pursuit of excellence.
Integrity: We uphold ethical standards, doing the right thing even when no one's watching.
Innovation: Embracing change and creativity to continuously improve and grow.
Family: Fostering a supportive environment that balances our commitment to work and life.
Communication: Open, honest dialogue, respecting all voices and perspectives.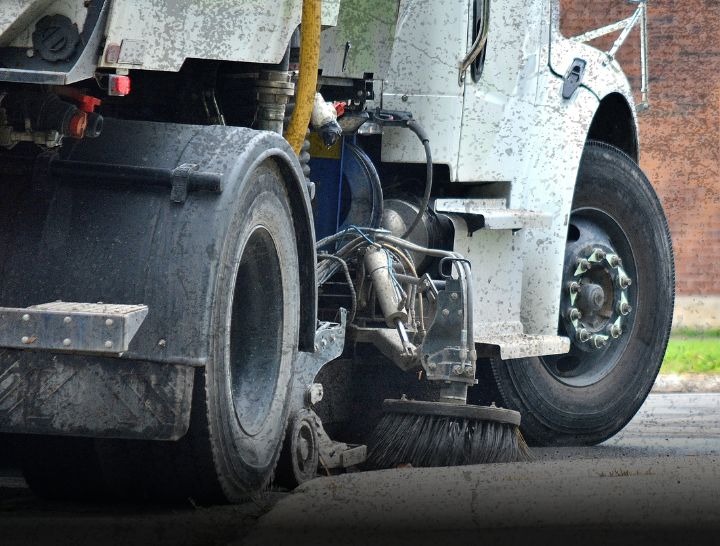 EXTERIOR MAINTENANCE SERVICES
At Outworx Group, we take pride in our diverse family of companies that work together to provide comprehensive exterior maintenance solutions across North America. Our expertise spans a wide array of services, and our presence reaches all 50 states, ensuring quality and efficiency at every level.
Together, the companies of Outworx Group outwork the competition, embodying our core values of safety, grit, integrity, innovation, and communication. We are united in our mission to help you meet your critical goals and enhance the safety and appearance of your property.