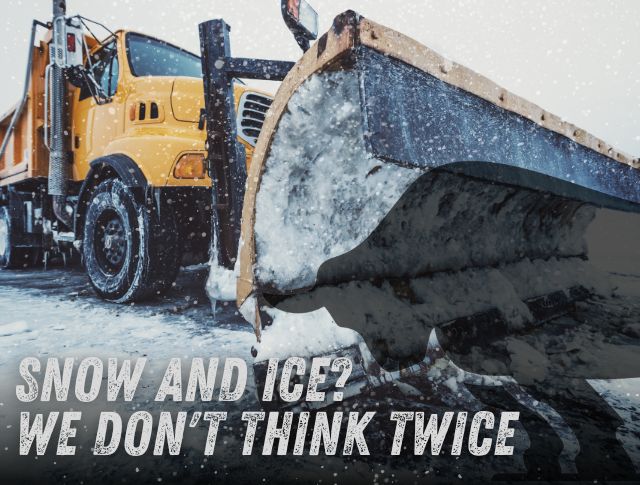 Our Snow & Ice Management Companies
Outworx Group's snow and ice companies are not just part of our brand; they're a representation of our relentless pursuit to outwork everyone:
Tovar Snow: With their national footprint, Tovar has earned the reputation of being one of North America's most highly respected snow and ice management companies.
Aero Snow: Keeping America's skies clear through innovative snow-melting solutions.
Lawn Butler: The Mountain States' premier white-carpet caretakers. We make snow obey our command.
From airports and schools to Target stores and warehouses, we keep the wheels of business turning. Snow's no barrier; it's a challenge we embrace.
In the battle against snow and ice, we're your steadfast allies. Where others see insurmountable barriers, we see challenges waiting to be conquered. With a fleet ready to tackle the most intimidating snowfalls and ice storms, Outworx Group's relentless teams are equipped with the industry's finest tools to dismantle winter's grip on your business.
Commercial Resilience: We keep your doors open, your roads clear, and your clients safe. Every flake is a call to action; every icy patch a summons we heed with unwavering resolve.
Precision & Power: From intricate maneuvering in tight spaces to handling vast expanses with unbreakable focus, we adapt, overcome, and triumph.
24/7 Vigilance: Sleep is for the winter weak. Our vigilant crews are poised to strike when the snow begins to fall, ensuring uninterrupted business continuity.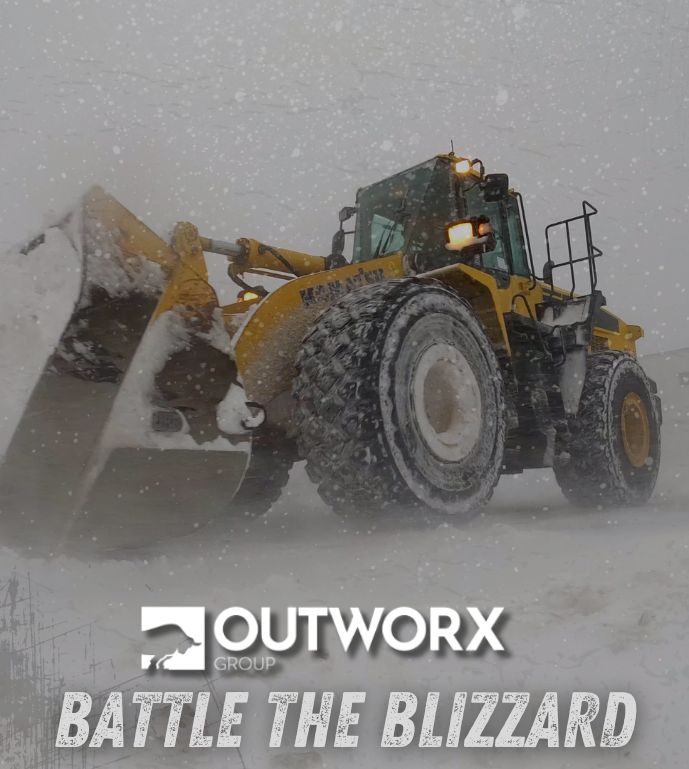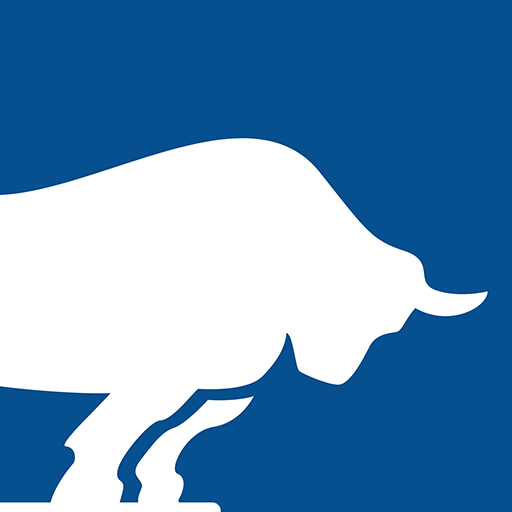 Tough Weather, Tougher Solutions.
Outworx Group is not just a company; it's a movement against the challenges of nature. Our resolve, our grit, and our relentless work ethic set us apart. If you seek a partner in the face of winter's challenges, look no further.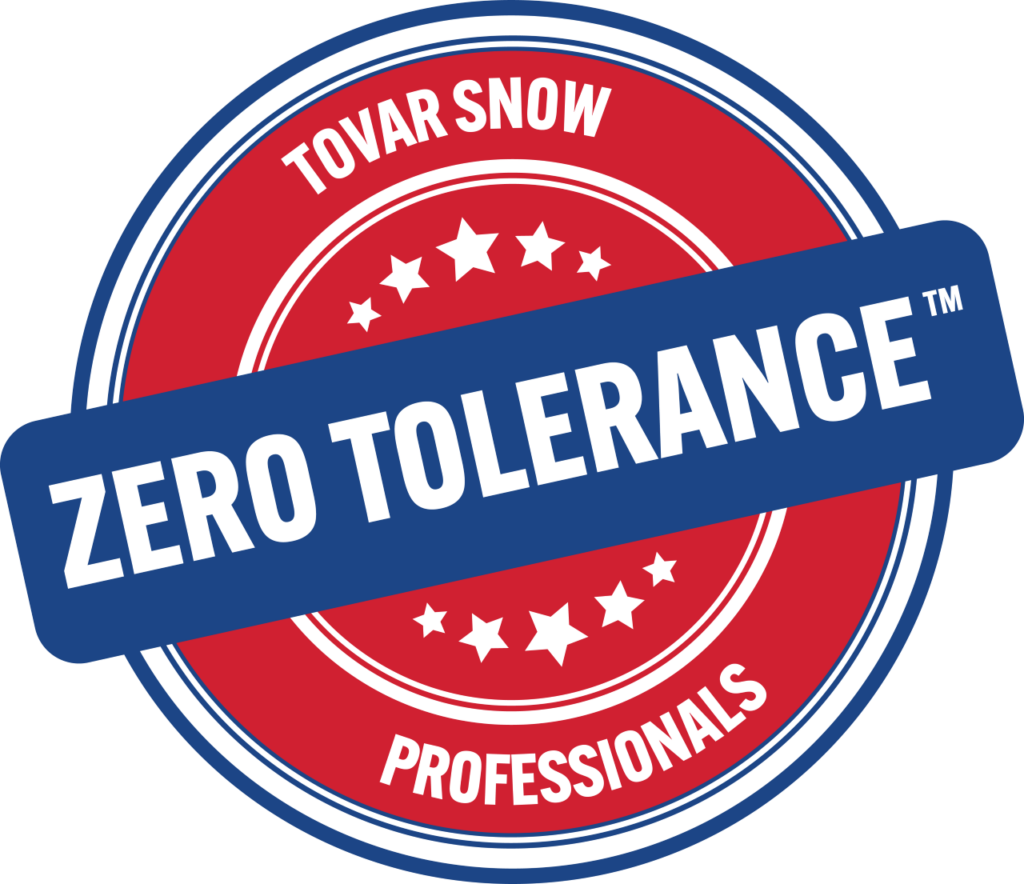 In the treacherous world of snow and ice, compromise is not an option. Our Zero Tolerance™ Policy is a solemn commitment, a pledge forged in the heart of winter's worst. We vow to maintain your essential areas completely free of snow and ice, no exceptions, no excuses.
For businesses that require unwavering guarantees, that demand their operations remain unaffected by winter's whims, our Zero Tolerance™ Policy is the unbreakable shield against all that winter might muster.
Choose the policy that never bends, never breaks, and never backs down. We don't just meet expectations; we obliterate them.
"Over the years, I have worked with numerous snow/landscape contractors, and recently, we brought on Tovar to our corporate commercial location and couldn't be happier. They handle our snow removal, lawns, and trimmings; they do it all and enough cannot be said about their communication and response time. It truly has been such an impressive breath of fresh air to receive such stellar service at a highly visible corporate site."
– Facilities Director