Professional Catch Basin Cleaning & Maintenance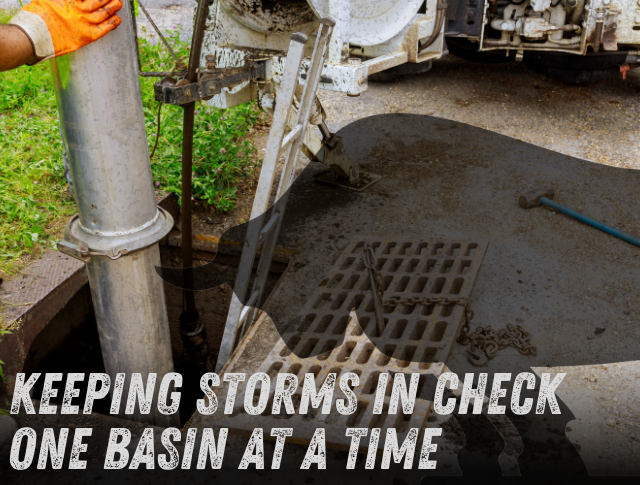 Your First Line of Defense Against Storm Surges
Outworx Group proudly supports the expertise of two powerhouses in exterior facility maintenance: Dejana Industries and Spartan Paving. Together, we leverage years of experience and state-of-the-art equipment to deliver premier catch basin cleaning services, ensuring our communities remain safe and compliant with the Clean Water Act.
Commercial Catch Basin Cleaning
Commercial properties have unique requirements when it comes to catch basin maintenance. Large parking lots, high-traffic zones, and expansive landscapes can lead to faster sediment accumulation. Ensuring that these structures are cleaned and maintained is about compliance with environmental regulations and safeguarding properties against potential flooding risks.
Our fleet of specialized vacuum trucks, operated by a team of skilled professionals, ensures quick and efficient catch basin cleaning. We're equipped to handle commercial properties of all sizes and complexities, ensuring minimal disruption to your business operations.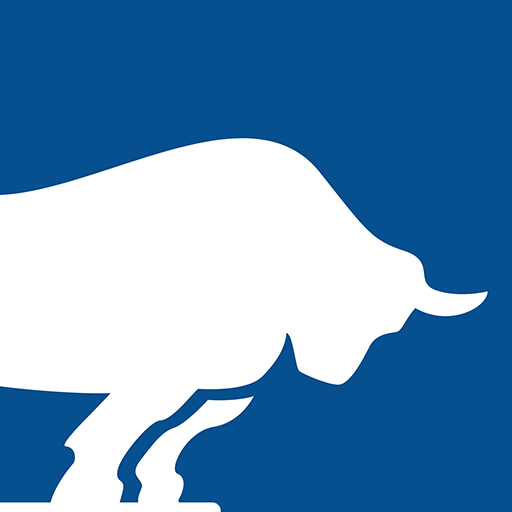 The hardest working group in exterior facility maintenance.
Choose Outworx Group for a holistic approach to exterior facility maintenance. Beyond catch basins, our comprehensive suite of services is designed to meet diverse needs, ensuring you benefit from a one-stop solution. Whether it's paving, sweeping, or other services, we've got you covered.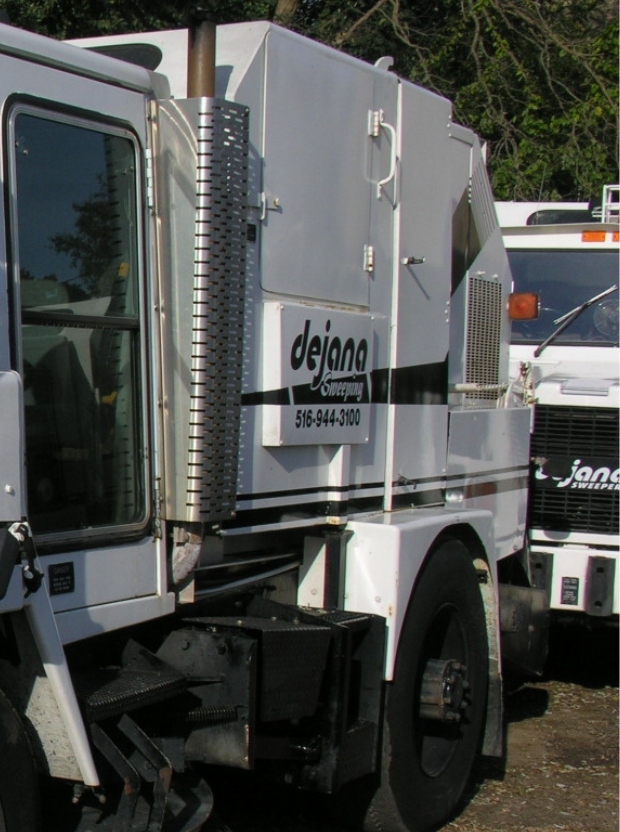 Importance of Catch Basin Cleaning and Inspections
Cleaning municipal storm drains is essential for preventing flooding and maintaining the health of waterways and the environment.
Before cleaning, inspection of the drains will take place to identify blockages and assess their condition. This will help with planning the cleaning process effectively.
Removing debris from the drains, such as leaves, litter, sediment, and other obstructions.
Additionally, an inspection of drainage infrastructure will occur which will include: 

Being mindful of environmental regulations and guidelines, as the debris removed from the drains may contain pollutants. 
Ensuring proper disposal and recycling of materials is essential.
Using specialized equipment specially designed for cleaning storm drains, such as vacuum trucks and jetting machines.
Establishing a routine maintenance schedule for cleaning storm drains.
Maintaining detailed records of cleaning activities.
Inspecting the condition of the drainage infrastructure, including pipes, culverts, and inlets, to identify and address any damages or needed repairs.
Guaranteeing all services comply with (MS4) Stormwater Management Program
"Our apartment home community has used Lawn Butler for the first time this year. I have been so impressed with their service and attention to detail. Our main contact (Adrian) is fantastic with follow-up and just his presence and willingness to help. I would highly recommend this company!"
– Community Member