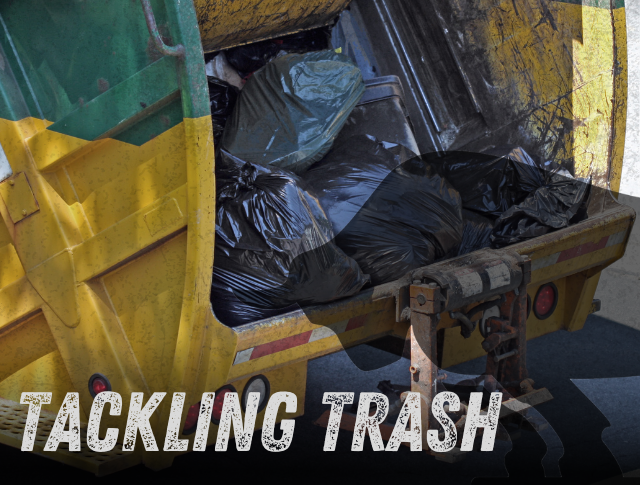 Waste Management, the Outworx Way
In the quest for a greener tomorrow, Outworx Group proudly presents its dedicated arm for solid waste removal – Dejana. Serving residents of the Long Island region with dedication for over three decades, Dejana, powered by Outworx Group, has emerged as a frontrunner in providing dependable waste management solutions for both residential and commercial needs.
In the tough world of business and industry, there's no room for weak links. When the stakes are high, you need a waste removal team that's as rugged and relentless as you are. Whether you're running a bustling commercial hub, overseeing expansive industrial operations, or managing a thriving municipality, the last thing you need is trash piling up on your watch. That's where we come in. 
With a legacy built on grit, Dejana – powered by Outworx Group – tackles solid waste removal head-on. We don't flinch at challenges; we confront them. We aren't afraid to roll up our sleeves and get our hands dirty. Because in this line of work, reliability isn't just a buzzword—it's the backbone of our operation. So, when you think about trash, think about us: the trusted heavyweights of waste removal, ensuring your enterprise stays clean, efficient, and unstoppable.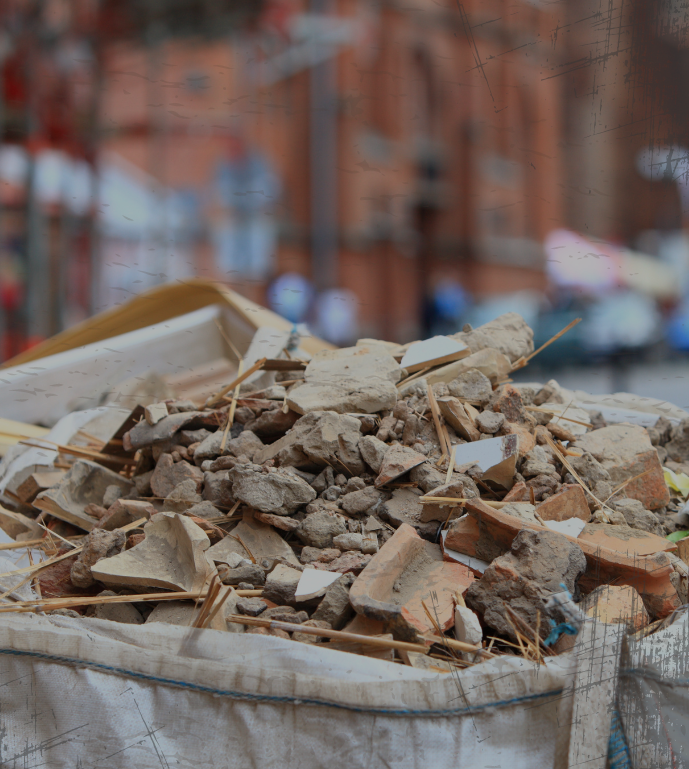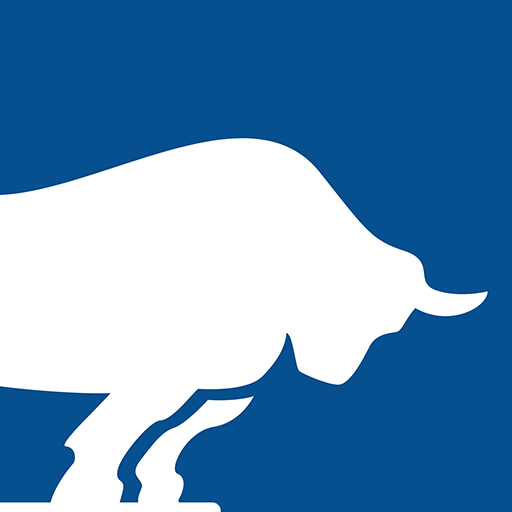 The hardest working group in exterior facility maintenance.
When it comes to exterior facility maintenance, there's one name that stands tall amidst the competition – Outworx Group. We're not just a company; we're a powerhouse, an unstoppable force that believes in getting the job done, no matter how tough. From the bustling streets of downtown districts to the sprawling expanses of industrial zones, we're there, ensuring everything runs smoothly and efficiently.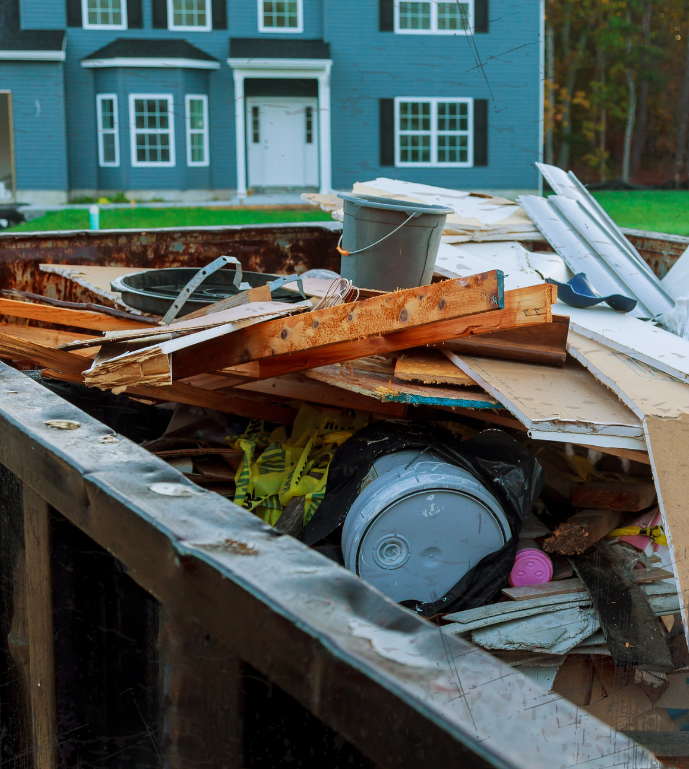 At Outworx Group, we pride ourselves on being more than just a solid waste removal juggernaut. Our spectrum of services, powered by Dejana Industries, is designed to cover all the bases, ensuring that your waste management needs are comprehensively addressed.
Here's a snapshot of what we bring to the table:
Roll-Off Containers: Ideal for large projects where substantial waste collection is imminent.
Compactors: Efficiently reduce the volume of your waste, making disposal more streamlined.
Containers: Diverse in size and capacity, tailored for both big and small disposal tasks.
Co-Mingled Recycling for Bottles, Cans & Glass: Embracing sustainability, we offer specialized recycling services to handle your diverse recyclables.
Newspapers: Ensuring that paper waste is collected, recycled, and put back into productive use.
Curbside and Road Services: Convenient waste pick-up right from your doorstep or designated area.
"Lawn Bulter has been our snow removal and landscaping contractor for several years. They did excellent snow removal this unbelievable 2023 winter season and delivered excellently. Additionally, Landscaping last year was very good, making it easy to renew with them again."
– Avida Apartments