At Outworx Group, we've built our reputation as the hardest-working company in exterior facility maintenance. And when it comes to paving, we're proud to present our solution – Spartan Paving. An essential pillar within the Outworx family, Spartan Paving has been mastering the art of paving for over two decades.
Paving the Way for Over 20 Years
Commercial paving is a unique beast, requiring precision, timely delivery, and an understanding of business needs. With over 20 years in the field, Spartan Paving, an esteemed Outworx Group company, has become synonymous with excellence in commercial paving. Our projects range from parking lots for retail establishments and office complexes to pathways for recreational facilities and industrial arenas.
Every commercial space is different, with its set of challenges and requirements. Our team ensures tailor-made solutions, optimizing for longevity, aesthetics, and functionality. With state-of-the-art equipment and an experienced crew, Spartan Paving guarantees a smooth finish, minimal disruption, and a final product that complements your commercial space.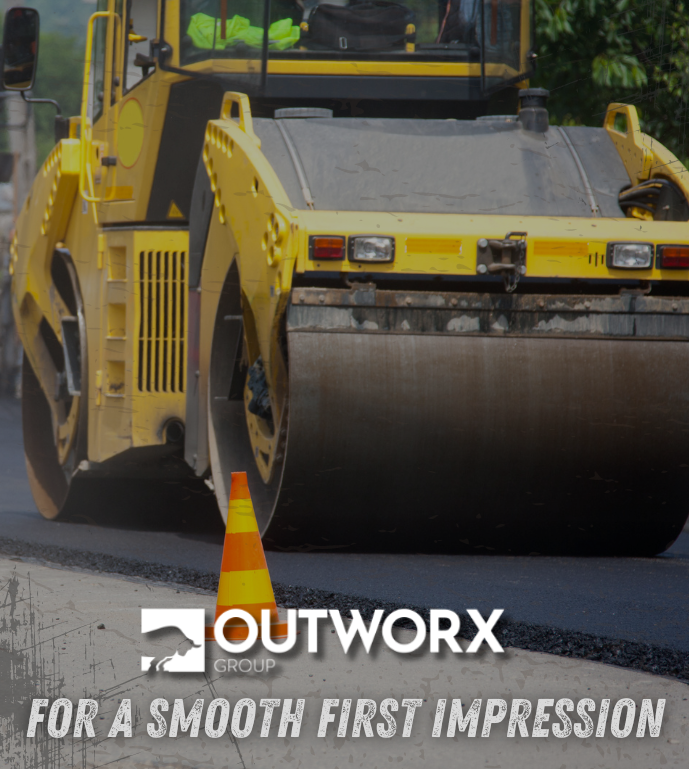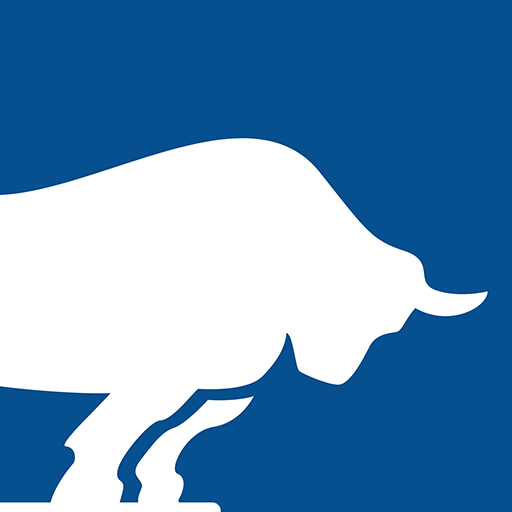 With Outworx Group and Spartan Paving, you're not just getting a service; you're investing in unparalleled experience and top-tier equipment. Every project we undertake is a testament to our commitment to ensuring the job is done right, every time.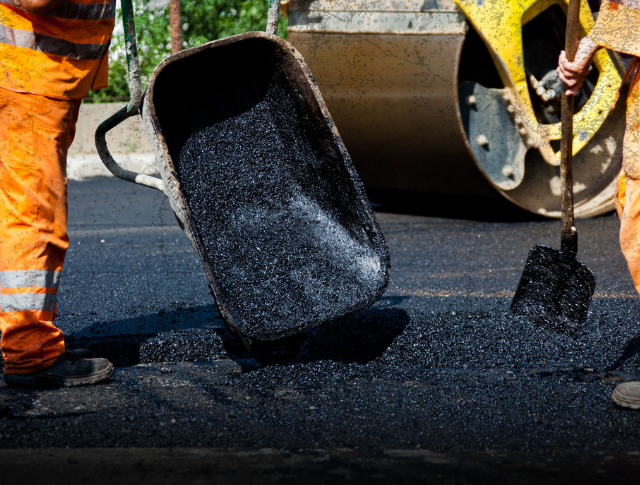 Pavements, much like any other infrastructure, require regular attention to retain their functional and aesthetic qualities. Effective maintenance ensures that the pavement remains safe, durable, and continues to serve its intended purpose, all while leaving a lasting impression on visitors.
Whether it's filling cracks to prevent water infiltration, sealcoating to shield against UV rays and traffic wear, or addressing drainage concerns, Spartan Paving, an Outworx Group company, has you covered. Regular maintenance not only helps prevent costly future repairs but also keeps your pavement safe and efficient for pedestrians and vehicles.
"Over the years, I have worked with numerous snow/landscape contractors, and recently, we brought on Tovar to our corporate commercials location and couldn't be happier. They handle our snow removal, lawns, and trimmings; they do it all, and enough cannot be said about their communication and response time. It truly has been an impressive breath of fresh air to receive such stellar service at a highly visible corporate site."
– Facilities Director