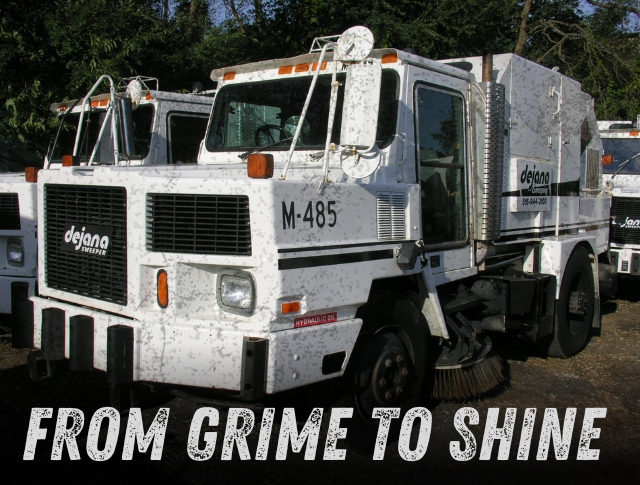 We're not afraid to get our hands dirty
When it comes to maintaining clean and pristine environments, Outworx Group leads the pack. With our advanced sweeping services, we take urban and commercial cleanliness to the next level.
Outworx Group doesn't just sweep. We dominate dirt with three heavy hitters: American Sweeping, Dejana Industries, and Groundtek. Streets, lots, or commercial spaces—our crew's got grit and machinery to match. No compromises, no shortcuts. Just raw, relentless sweeping power.
MUNICIPAL SWEEPING APPLICATIONS​
Porous Pavement Pros
Tackling North America's growing porous pavements, our sweepers handle all varieties, ensuring clear stormwater pathways and clean surfaces.
City Sweep Specialists
We're experts in routine maintenance, clearing streets of sand, dirt, and litter to keep communities pristine.
Fall Foliage Fighters
When autumn arrives, so do leaves and pine cones. Our sweepers take on this bulky debris, leaving streets clear.
Basin Bosses
Our advanced systems efficiently cleanse catch basins, ensuring rainwater flows smoothly without blockages.
Cold Climate Champions
In chilling temperatures, our sweepers employ waterless techniques, operating effectively year-round.
Spring Sweep Surge
After winter, streets often wear a weighty residue. Our robust sweepers ensure a comprehensive cleanup, readying roads for a fresh start.
FOD Removal Experts
Vigilant in preserving the integrity of runways and aprons, our services extend to meticulous Foreign Object and Debris (FOD) removal. Utilizing advanced sweeping technology, we ensure that airfields and municipal spaces are free from hazards.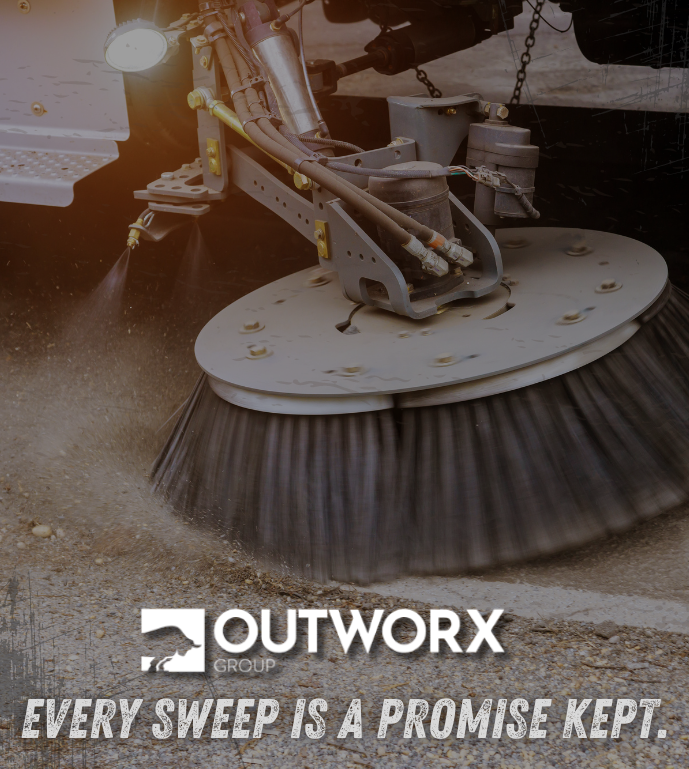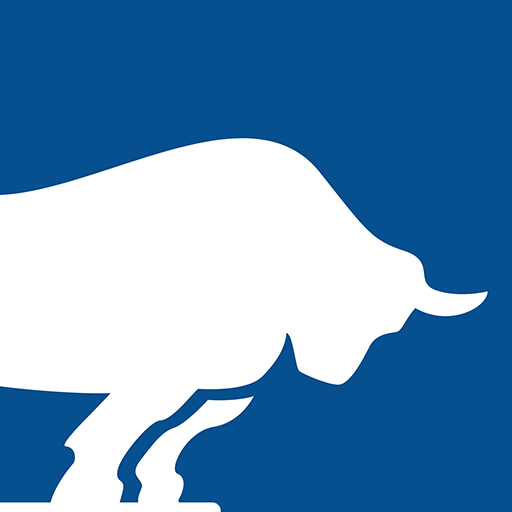 Building a cleaner tomorrow.
In the fast-paced world of construction, debris like broken pavement, asphalt remnants, and construction refuse can pose major setbacks. Our construction sweeping services, tailored for the heavy-duty demands of construction sites, ensure a clutter-free environment. With the capability to offload directly into dump trucks, our sweepers minimize downtime, keeping your project on track and ensuring job sites remain safe, efficient, and compliant.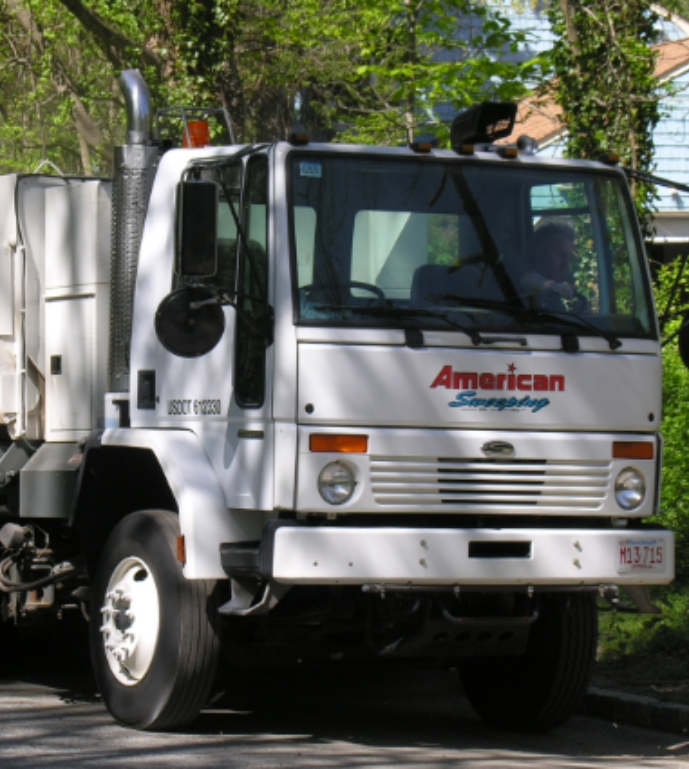 Street sweeping is an important maintenance activity that benefits communities and the environment. This includes cleaner and safer streets, improved stormwater management, an extended lifespan of roads, flood prevention, aesthetic benefits, and compliance with MS4 Storm Water regulations. 
Street sweeping helps remove litter, debris, leaves, and other contaminants from road surfaces. Additionally, it helps prevent stormwater pollution, protects water quality and aquatic ecosystems, and reduces the risk of flooding. 
In summary, street sweeping is crucial in maintaining clean, safe, and environmentally responsible urban environments. It is an essential municipal service in cities and communities.
Hofstra University National Center for Suburban Studies shared a report on Street Sweeping on Long Island: Understanding Current Practices. The survey highlighted that more local governments contract out their sweeping operations versus owning and handling a sweeper in-house. Those that contract out street sweeping work with nine different organizations on Long Island. They noted the largest organization responsible for street sweeping contracts is Dejana Industries.
Safe skies, from the ground up.
Airport Sweeping Applications
Airports are bustling hubs of activity, and a speck of debris can lead to significant setbacks. Our airport sweeping services prioritize pristine tarmacs. We keep flight areas safe and operational. 
Understanding the environmental impact of our actions is at the core of our operations. We operate within the stringent guidelines of the National Pollutant Discharge Elimination System (NPDES) MS4 permit. This certification isn't just a regulatory requirement—it's a testament to our commitment to environmental stewardship. Our services are not only effective but also responsible.
"I wanted to share my great experience with Tovar through the years. Tovar has always provided professional service and prompt attention when needed. Their pricing and fairness in pricing is unmatched. It's been a pleasure working with Tovar, and I expect to spend many more years using their services."
– National Property Manager